Lunatico PocketCW2
in stock
[value]
£
206.67
(ex. VAT)
International Price
You will earn
248
loyalty points with this purchase
Product information
Pocket CW2 is an improved version of the first portable device for cloud detection, measuring sky quality, temperature, relative humidity, dew point, detecting wind, and even GPS location.
The Cloud Watcher 2 makes and all of this information accessible from your smartphone and PC!
The new pocketCW2 will initially be launched with all the functions included in its predecessor, the pocketCW.
From then on, we will start incorporating the new version's improvements in the shape of software updates. It goes without saying that the pocketCW2 will include all the necessary components to be able to integrate the new characteristics, and the software updates will be free. And of course, full PC connectivity will be available from the very beginning (ASCOM driver, Windows software, etc)
The Cloudwatcher 2 enables new features not possible on the CW1 so you'll be able to:
participate in a vote to choose which improvements come out first
enjoy the new features as they come out
Cloudwatcher 2 main features:
Able to measure sky quality
Includes 2.4 Ghz Wi-Fi
Includes GPS
ASCOM – Alpaca
Indi – Indigo
Configurable alarms for each of the readings (1), for the battery level and the data updates ("watchdog" function)
With PC connection through USB-C connector
Works with an internal rechargeable LIPO battery (*optional)

It's not designed to be permanently installed outside
It is not rain resistant
Software for the Cloudwatcher 2:
Cloudwatcher 2 technical specifications:
Portable detector that includes:
IR sensor – cloud detection
Relative humidity sensor
Ambient temperature sensor
Atmospheric pressure sensor
GPS
Wind detection (crude)
Light sensor: sky brightness expressed in mpsas (mag/arc.sec2)
"Watchdog" function
Can be connected to a PC through a USB-C
With dichroic UV/IR filter *
Power supply:
Internal rechargeable LIPO battery (*optional)
External through USB type C
Measurements: 71x71x27mm.
Weight: <85 g.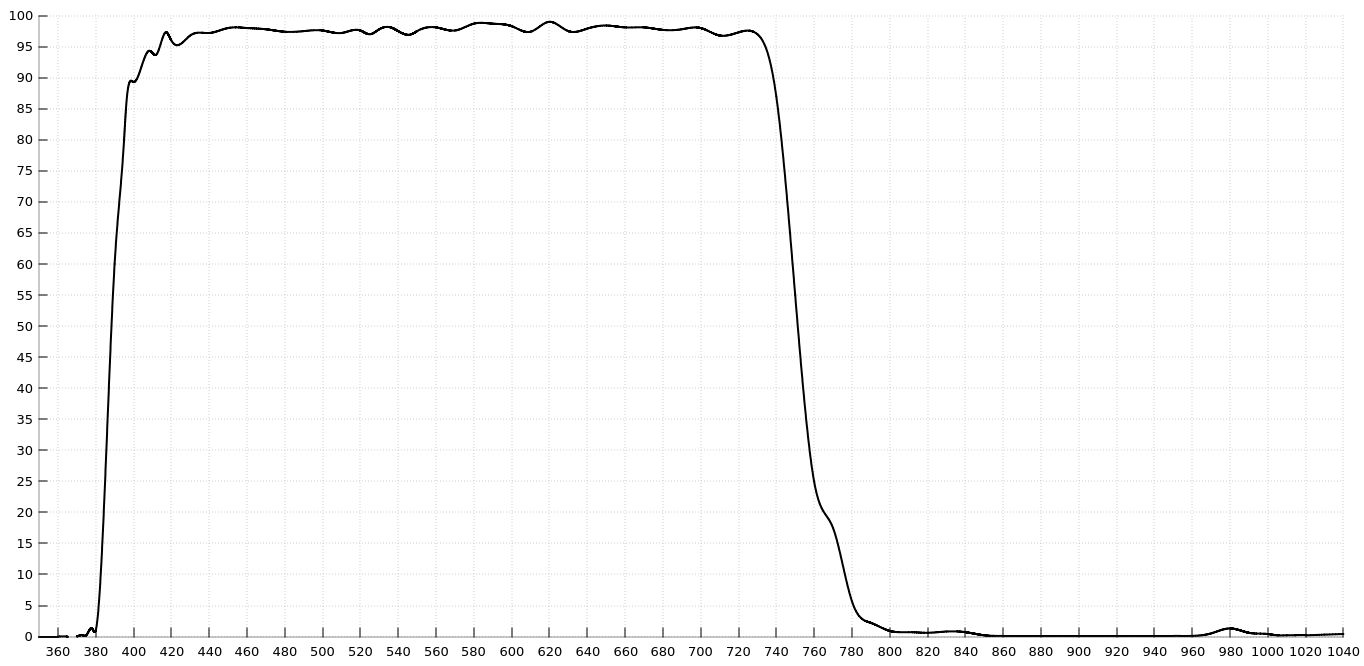 Product Info
| | |
| --- | --- |
| MPN | ACWPCK2 |
| Brand | Lunatico |
| Product Code | ACWPCK2 |
| Delivery Weight Package | 0.5kg |